The time that we have all been waiting for has finally come. Shaun Hover is now pro!! Make sure to check out his new part and pick up his first graphic.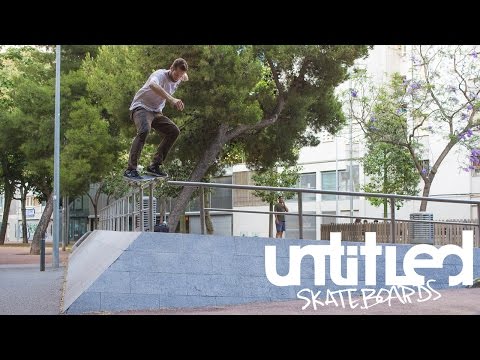 If you haven't already seen Josh's part in the new video Glumplife, you are in for a real treat!! Glumplife is an independent skate video from Kansas City put together by Dylan Burke.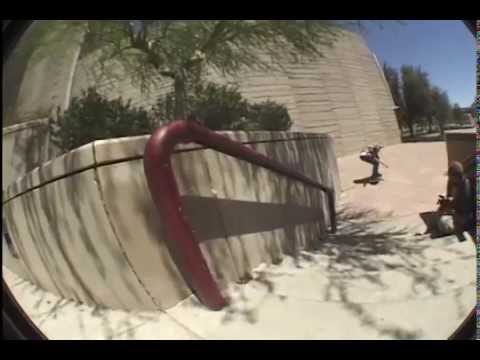 Worship is more than just a style of music or a Sunday morning church service. Check out his latest video as Mike explains that in more detail along with some amazing skating.
We are excited to introduce Untitled's new rider Max Catasus. Welcome to the team!!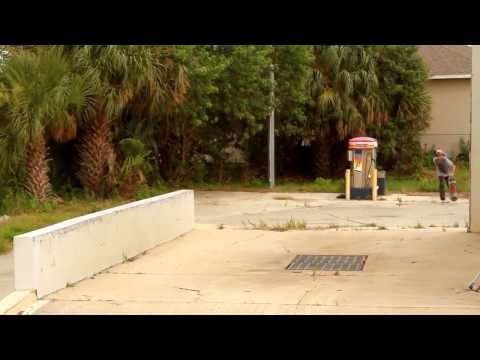 It's not to late to apply for Calling All Skaters LA Thrash. It starts in a couple weeks though, so make sure to fill out an application soon at callingallskaters.org. It is for High School skaters and it's only $495 which covers everything except your way of getting there. Hurry up!!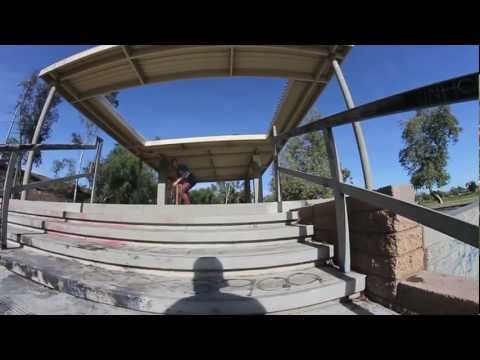 Mike Steinkamp skating and sharing how God made us for amazing things through Him.